About Us
Who we are
We are one of the leading manufacturer and supplier of flour mill and storage silo. KEMC was established in 1992, Henan Kingman M & E Complete Plant Co., Ltd (KMEC) is a specialized flour mill equipment manufacturer and supplier in China. In the year of 2014, KEMC joined ABC Machinery (Anyang Best Complete Machinery Engineering Co., Ltd), and now it is branch of ABC machinery that dedicate in grain processing. KEMC has accumulated about 30 years experience and customers. Our products have been exported to all over the world and received unanimous praise.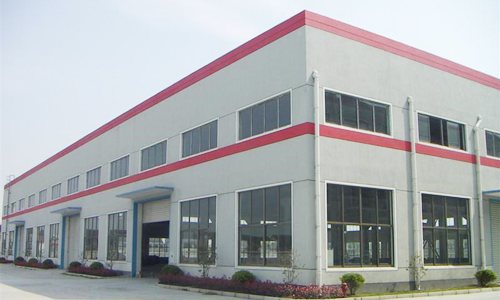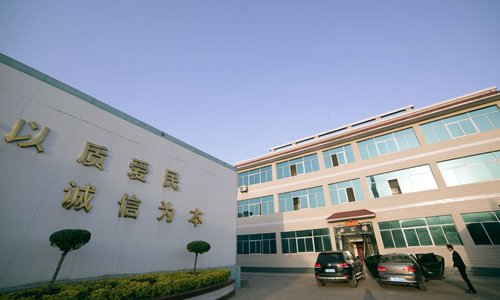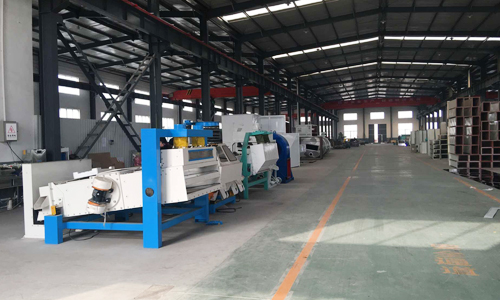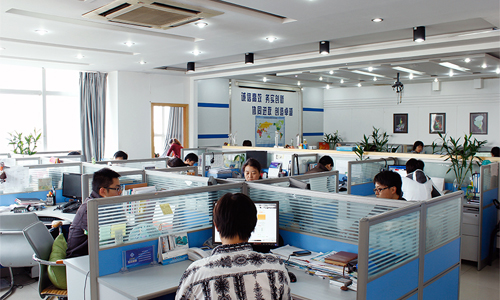 What we do
We manufacture and expert flour milling equipment of single machines and flour production line, also storage silos for grain and flour. We provide all kinds of equipment for grain flour and semolina milling machine, raw materials are at a wide range, they can deal with wheat, maize, rice, cassava, sorghum, bean and other grains.We also provide evaluation and design according to our customers' needs. Turn-key flour milling plant is our features and pursuits.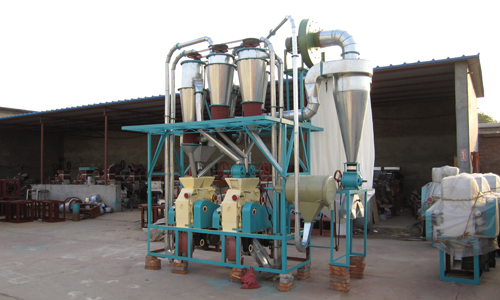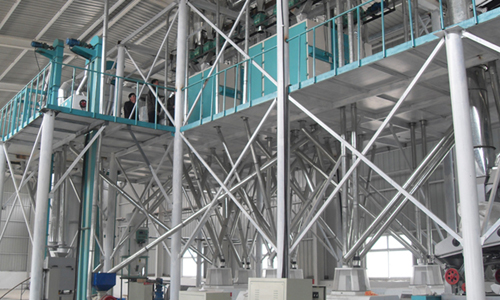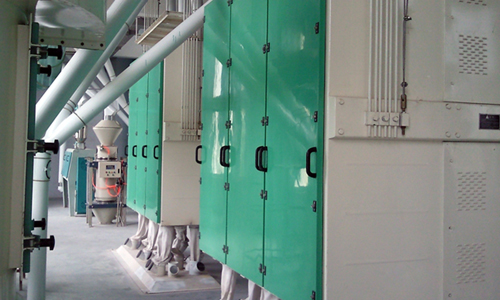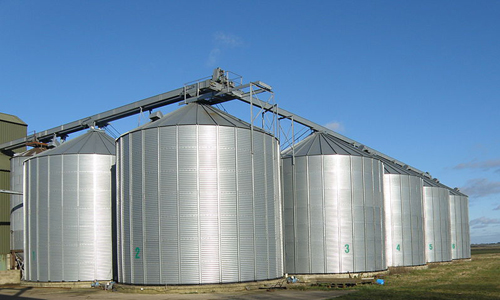 Why choose us
We have accumulated over 30 years experience in the field of flour milling equipment, and our customers are all over the world.

We have a advanced work team keeps pursuing exquisite product. According to our customers' feed back and endless experience, with constant pursuit of technological and quality improvement, our flour mill equipment is becoming more productive and we had successfully solved the problem of flour mill machine operation quickly.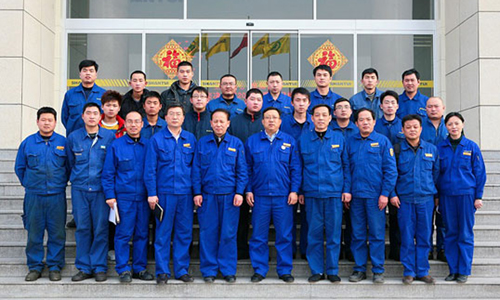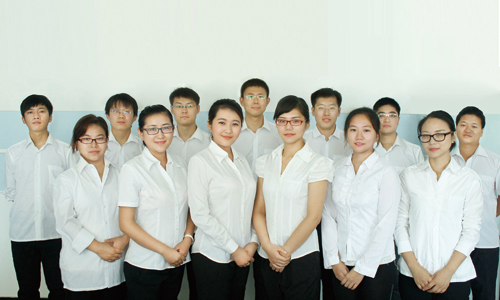 Our flour milling equipment has sold to South America, Africa, Europe, Asia and so on. We insist on "Allow our customers to eat clean and safety flour", not in the past but also in the future. Over 150 successful production line has been built over seas, and this doesn't include single machines. We have employees with 10 more yeas experience, they can deal with all kinds of difficulties and problems.
Quality of product and service
Our equipment meet the world standard in quality. We are ISO 9001-2008 certified and CE qualified. Quality is the basis for survival, word of mouth is the way success.
We provide thought pre-sale, in sale and after-sale service. 24h online consulting service, customer field trip, evaluation and design of flour mill plant, experienced staff to guide and help with the flour mill plant installation.