Horizontal Wheat Scourer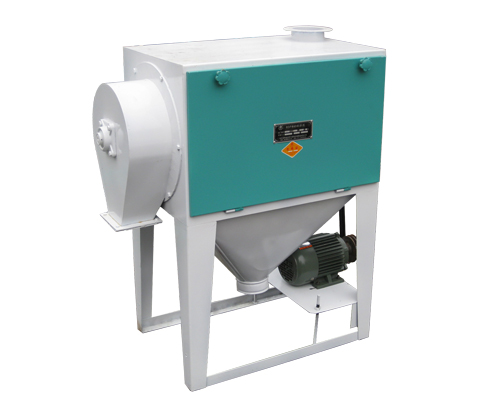 The horizontal wheat scourer is a wheat cleaning equipment mainly used for strong surface cleaning of a variety of grain and also can be used for the first cleaning and secondary cleaning of wheat.
Features of horizontal wheat scourer
The horizontal wheat scourer can efficiently remove impurities that are attached on grain, such as dust,sand grains, etc. Make preparation for the grinding process.
Reduce the number of microorganism (bacterium, epiphyte, etc.) and significantly improve the healthy safety of grain.
The drum sieve and the beating pleat are manufactured with high quality stainless steel and carbon steel which helps to ensure that the quality is reliable and reduce the maintenance cost.
The horizontal wheat scourer has compact and simple design, easy to operate and maintain.
| Model | Capacity (t/h) | Power(kw) | Weight (kg) | Dimension(mm) |
| --- | --- | --- | --- | --- |
| FDMW40*100 | 5-8 | 5.5 | 650 | 2100*920*1680 |
| FDMW40*100*2 | 8-16 | 11 | 1300 | 2100*1200*1680 |
| FDMW40*150 | 8-12 | 7.5 | 750 | 2600*920*1680 |
| FDMW40*150*2 | 12-25 | 15 | 1500 | 2600*1200*1680 |