The development of corn deep processing area
The deep processing of corn is a concrete manifestation of optimizing the industrial structure, extending the industrial chain and increasing the added value of products, and is also an important measure to solve the problem of agriculture, rural areas and farmers. For example, bioethanol can be refined. Use corn as alcohol to solve energy problems. Another example: corn germ meal, alcohol germ meal feed, corn bran spray, corn bran, corn gluten meal, bran and so on.
Importance of corn deep processing
Corn is not only the ration of people and the "king of feeds", but also an important industrial raw material.
More than 3000 kinds of industrial products can be processed. The rapid development of corn industry processing in China has resulted in a significant increase in the consumption of corn, which has had a major impact on the supply and demand balance and the distribution pattern of corn in China and even in the world.
It is of great importance to fully understand and in-depth study the important role of the corn industry's processing development and its impact, and to formulate scientific development countermeasures for actively carrying out good food macroeconomic regulation and control, maintaining the balance between corn supply and demand, and promoting the healthy development of China's economy.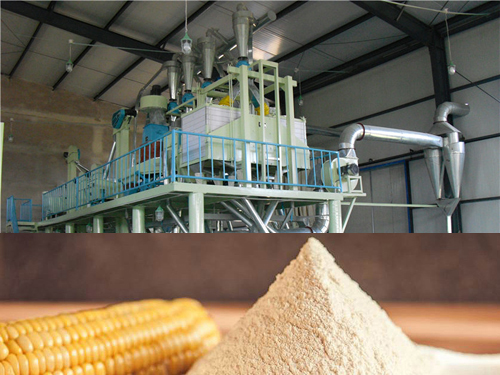 Prospects of corn deep processing
As a major food crop, corn has always been a large variety in the commodity market. The "new ID" has been added to "old corn". In addition to the most basic agricultural cultivation and primary food and feed processing, physics and chemistry have also emerged. Methods and fermentation engineering techniques are used to deeply process corn. The corn deep processing products mainly include corn starch, corn gluten meal, modified starch, corn starch sugar, corn oil, edible alcohol, fuel ethanol, glutamic acid, lysine, polylactic acid, xylitol, chemical alcohol, protein feed, fiber Thousands of varieties of feed, corn deep processing products are widely used in textiles, automobiles, food, medicine, materials and other industries. With the deepening of the processing level, a corn economic system has been formed.
There are two major corn gold belts in the world, located in the United States and China. China is the second largest corn producer in the world, and the world's second largest consumer country. Corn, which was once limited to food and feed as the major consumer, has now undergone tremendous changes. In addition to steadily increasing feed consumption, these years have seen rapid development of corn. development of.
corn is the most suitable of the three major food crops as an industrial raw material, and it is also the most processed food crop. corn processing industry is characterized by large processing space, long industrial chain, and extremely rich products, including eight series of starch, starch sugar, modified starch, alcohol, enzyme preparations, condiments, medicinal and chemical, but mainly starch and alcohol, Most of the other products are deeper processed products or by-products of production of these two products. These deep-processed products or by-products have a relatively high value, that is, have a high added value, and can therefore bring about high profits.
In summary, industrial corn consumption belongs to the sunrise industry in the corn industry, and it is the fastest growing portion of total corn consumption. corn processing has been used in many fields such as food, medicine, and chemical industry, and it is in a period of high-speed growth. The outlook is promising. With the continuous deepening of China's corn processing industry and continuous expansion and extension of product chains, the market and potential of the corn deep processing industry are huge.
Corn processing equipment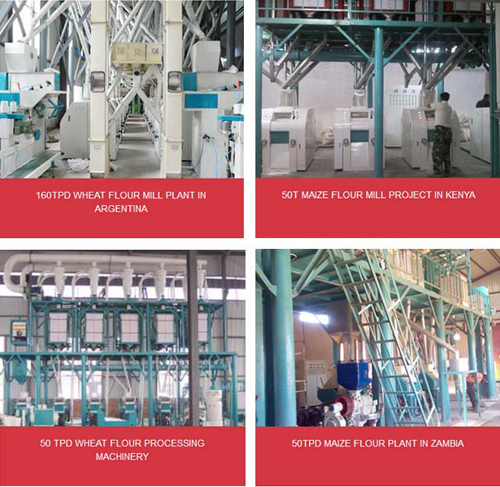 Permanent magnet
Scraper hoist
Quantitative packing scale
Corn processing equipment
Corn deep processing machinery
Corn plant
Single-slot high efficiency flat screen
Double bin high efficiency flat screen
Grader
Corn Hammer Crusher
Corn grinder
Peeling polisher
Double warehouse screen
Pulse drum filter
Corn peeling polishing machine
Corn breaking machine
Corn screening machine
Rotary screen
If you want to buy corn processing equipment, please contact us.